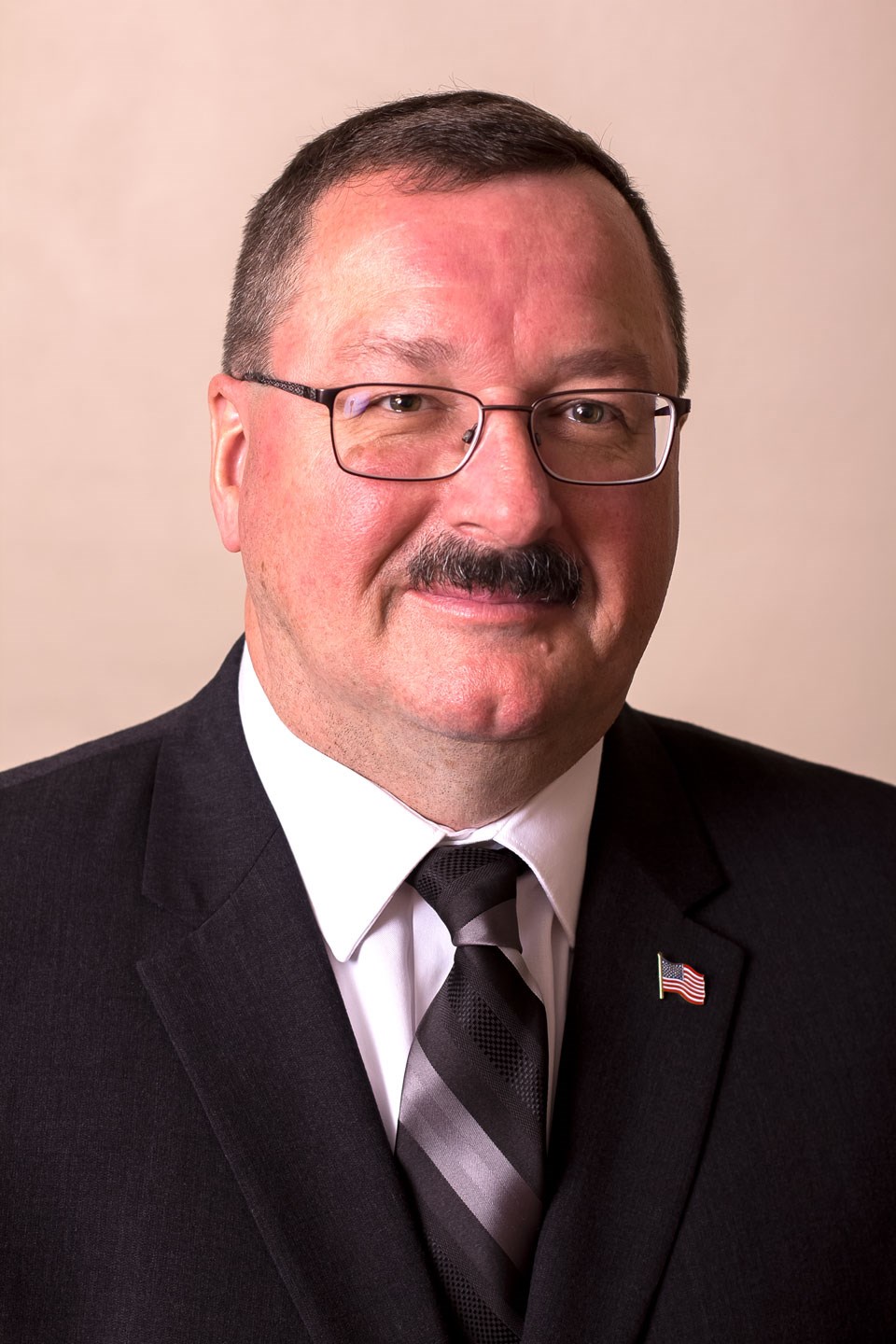 Meet John Beeman
Early Life
I was born and raised in Madison County, and I graduated from Madison-Grant High School. After high school, I enlisted in the U.S. Army. Once completing my military service, I returned home to enroll at Ball State University where I completed my Bachelor of Science degree in Criminal Justice.
Law Enforcement Career
In 2022, I retired as a Supervisory Deputy United States Marshal with the U.S. Marshals Service (USMS). During my employment of over 30 years, I have worked with every facet within the agency. This includes Courthouse Security, Judicial Security, Prisoner Operations, Witness Protection, and Civil Process. I was also tasked as a Firearms Instructor and Public Information Officer.
My investigative experiences include assignments to the Northeast Indiana Drug Task Force and the Drug Enforcement Administration (DEA), which targeted drug organizations in northeastern Indiana.
I was then promoted to the Organized Crime, Drug Enforcement Task Force (OCDETF) in Chicago, which gave me oversight of U.S. Marshals Service investigations within the Great Lakes Region. My final transfer was to Indianapolis as a Deputy Commander to lead the Great Lakes Regional Fugitive Task Force overseeing investigators from 26 partner agencies targeting the most dangerous and violent fugitives throughout the state of Indiana.
Family Life
My wife, Rhonda, is also from Madison County. We have two adult sons, John and Ethan. My oldest, John, is currently a Soldier in the U.S. Army. My youngest son, Ethan, is currently a senior at Lapel High School. In 2012, I became a local business owner opening Gunslingers Gun Shop and Indoor Range in Anderson.
I am a volunteer for the Madison County 4-H Program and have been active with 4-H for over 10 years. I have taught Madison County youth firearms safety and basic marksmanship. I am currently the head coach for the Frankton-Lapel High School Clay Target Team.